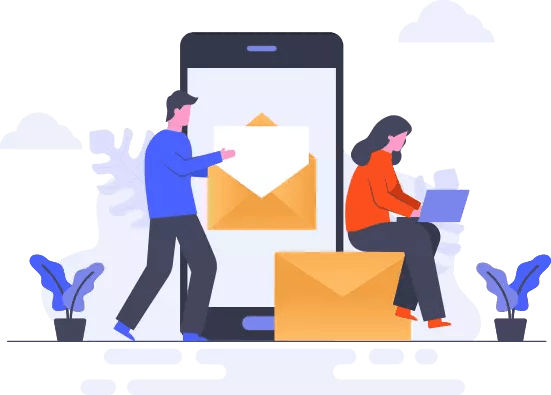 Custom made Email Design:
We will design your emails in a very beautiful and interactive way to gain the attention of the viewer and gain its trust for the brand. The emails will be mobile friendly and user friendly. We have our skilled team of professional coders which will code for your email in a very personalized way, just as you want. These emails will include the color themes and designs according to your brand. At any single time, we will be working on your multiple email designs to have everything ready for the future.
We have our team of experienced content writers which will write very attractive content lines and present with eye-catching theme. We will place them accordingly in email templates. These texts would adjust themselves according to the device on which they are viewed for best user experience.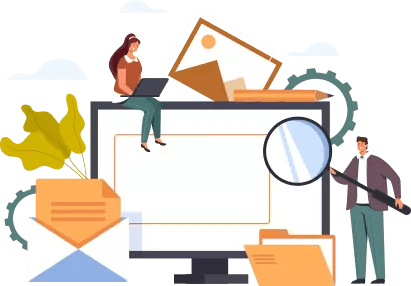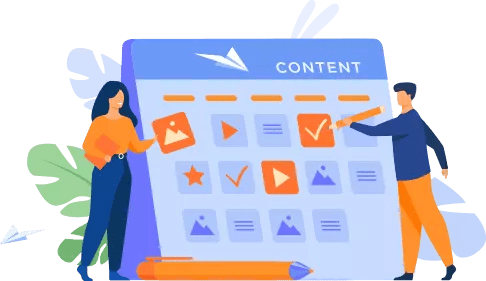 Strategy & Content Calendar:
We will present you with the long term strategy of email marketing plan on what we will do in at least the next month and so on, so whenever you need us to change something or stop the campaign, we can do so easily. This content calender will cover all the upcoming email marketing campaigns and how to target them with right audience.
Hubspot research says that 77% sales increase through segmentation and targeting the right person with the right content on right time. We will segment all the customers and leads into different categories by defining which people want to buy which product. We will know all this detail of customer behavior by analyzing from analytics software data in full depth. By studying users needs, we will send them email campaigns according to their required products. By doing all this, we will achieve the goal of driving sale and increase traffic to your website.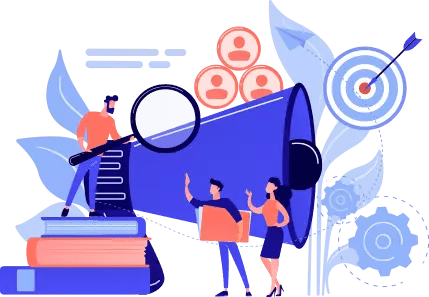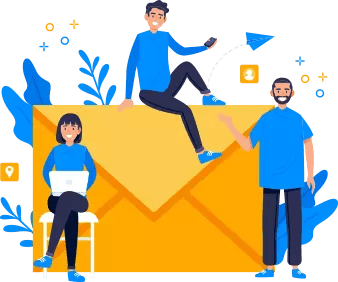 A/B Testing and multivariate:
With A/B testing, we achieve success by making multiple variables of the same email template and will send them to two or more different groups and measure success through factors like how many clicks and conversions happened from each variable. This is how we will know what your consumers want to see and from next time, we will send them their desired type. This applies to the subject line, time sent, and the content within the campaign itself and more.
Automation is a process to automate our email sending by placing different triggers from our email tool so when a user does a certain interaction, an automated A.I. send the user with the content that we have placed in the sequence for that interaction. Automation can be used in multiple ways, for example if you want to send a promotional email automatically when any user clicks in welcome email/any past email or if you want to send then an abandoned cart email when they left the cart on your website.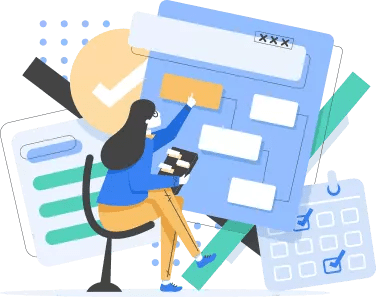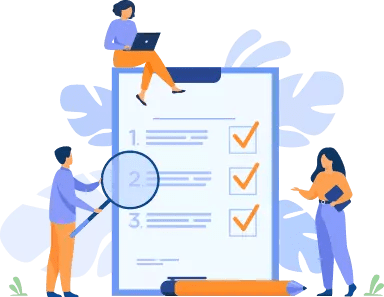 TDM will manage all your data in a very well organized way. Customers will be separated from leads who have given us sale and vice versa. All users will go through a pipeline (user journey) according to their respective characteristics and how they interacted with your brand. This data will be highly secured and maintained regularly.
Bad leads will be filtered out after a certain time, and new leads will be added accordingly. We will regularly verify all the lists for any faulty emails and will remove any unverified and unsubscribed emails.
Sending email at the right times:
After doing all the previous steps, before sending the email we will test the email by sending it to a small group of people (peers) to check its spam score and deliverability. We will also check any unsubscribes and undeliverable emails as well. If we see any issue we will modify the email campaign accordingly.
Once done, we will send out the emails at the right time so the user interactions can be maximized and we achieve our desired goals. Some emails will need to be scheduled for the upcoming events so they will be sent automatically on desired time.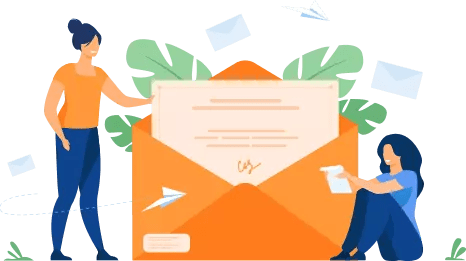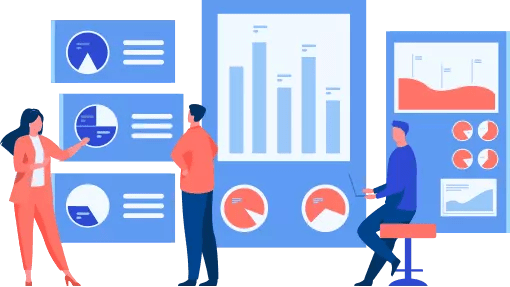 Checking for email results and any errors:
Once the email campaign has been sent successfully, TDM will check for all the possible problems that might cause our next email campaign to be affected by it. We will check for any IP blacklistings after every successive email campaign because sometimes users report the emails without any reason hence putting our IP on blacklists. If we find any backlisted IPs, our IT team will delist them immediately.
Deep analysis of User behavior and Tracking orders:
TDM believes that the analytics of an email plays very important role in defining how successful your email had been and what you achieved from it. After every email, the most important considerable factors to check success rate are email openers, clickers and achieved buyers.
At the end of every email we will also begin to collect the data of all the converted customers (who gave us sale) and study their user behavior from our analytics software like google analytics to trace the user journey i.e pages visited, session durations and total time on your site.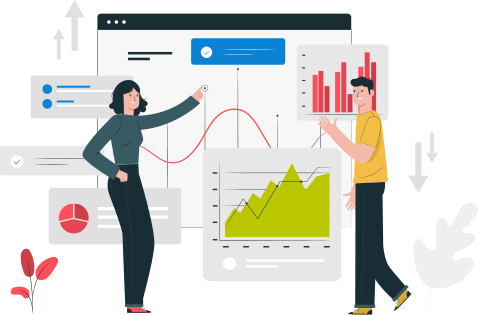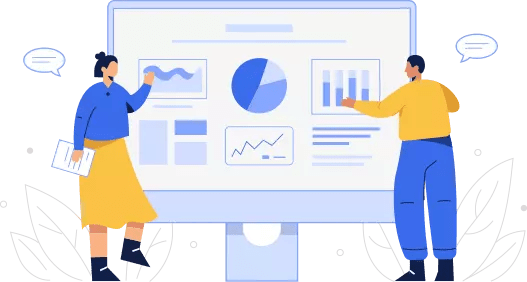 Insights and monthly customized reports generation:
The final step of any email campaign is to present you with all the insights. This is important because after putting all the efforts into place, if you can't see what we did for you, there will be no gain after so much pain.
TDM will generate reports based on your needs to help you look more closely. These reports will be generated after certain period of time to give an open channel for analytics to be collected and are then compiled.
TDM will suggest you with appropriate modifications and changes in strategy if needed.
Being the industry leaders, we offer free consultation to our clients for better understanding of their business models and current problems in the way. After we receive a free consultation inquiry, we gather our marketing team to work on how we can transform your business and suggest what works best for you.